Simplifying and Solving Complex Problems for the NHS
Working in Partnership our focus is developing solutions for change and transformation that involve all and deliver success
AWARD WINNING
---
We have supported NHS Clients to deliver programmes that have obtained National Awards and recognition.
This has included Vanguard Status for Health Economies for Models of Care; MCP models and Primary Care Networks.
Health and social care Awareness
---
Working for the Department of Health; NHS England; Local Authorities; Charities; Provider Trusts and Commissioners we know how the system fits together and can support you in deciphering the challenges
Accountable
---
We take our commitment to Clients very seriously. To ensure we remain accountable, any appointment will be delivered by one of our Directors, supported by a team. Our reporting is designed to fit around our Client's schedules.
Testimonials
---
Martin Clayton
Chief Officer, Bury GP Federation
Circulo7 undertook a piece of work for us, meeting with leaders from the Manchester Economy to support us in developing our future vision. This was a great piece of insight work, delivered professionally and in a flexible way, that has supported us in shaping our future vision as part of the devolved Greater Manchester Health and Social Care System
---
Peter Tinson
Chief Officer, Fylde and Wyre CCG
Circulo 7 were instrumental in the development of the Primary Care Network and Neighbourhood Development Support Tool, engaging with the CCGs; NHS England; GP Leaders and the broader economy to develop a tool that supports everybody moving forward in a structured way to become more mature Networks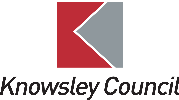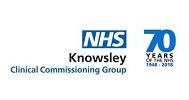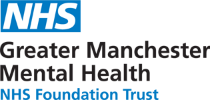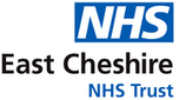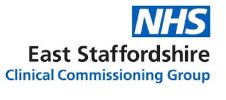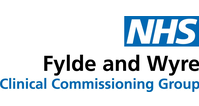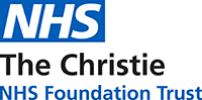 A short video that describes our services, what we do and how we can help you to deliver your projects & programmes.
Services
Visions and Strategies
---
Working with economies and organisations, we provide challenge and support in developing clear visions, strategies and the subsequent plans to deliver them.
Transformation, Integration and Change
---
Whether you are establishing an Integrated Care System, Partnership or new system model, we have the skills and experience to develop a suitably robust approach, recognising your priorities and constraints.
Efficiencies and Savings
---
Whether it is a procurement exercise or a back office review, we can support clients in benchmarking the current and determining if efficiencies can be driven into the service model.
Portfolio, Programme and Project Management
---
We are expert portfolio, programme and project managers, solving complex problems and then supporting clients to establish systems to deliver a response to them. These skills support much of the work we do and is an approach rather than an initiative in itself.
Estates & Property Strategies
---
We have twenty years professional experience of advising in property matters. With Chartered Surveyors in the team, we can support economies and organisations in developing Property and Estates Strategies that deliver efficiencies and effective use of resources.