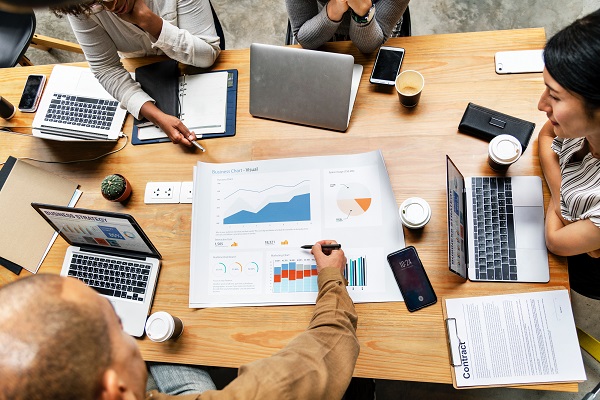 VISIONS AND STRATEGIES

Working with economies and organisations, we provide challenge and support in developing clear visions, strategies and the subsequent plans to deliver them.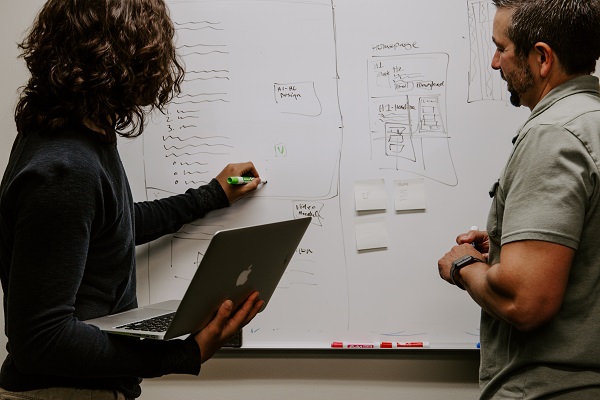 TRANSFORMATION, INTEGRATION AND CHANGE

Whether you are establishing an Integrated Care System, Partnership or new system model, we have the skills and experience to develop a suitably robust approach, recognising your priorities and constraints.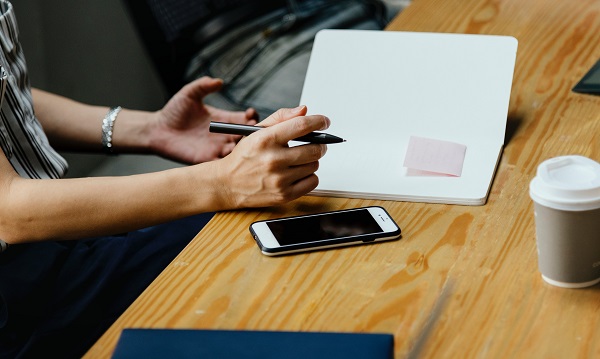 EFFICIENCIES AND SAVINGS
Whether it is a procurement exercise or a back office review, we can support clients in benchmarking the current and determining if efficiencies can be driven into the service model.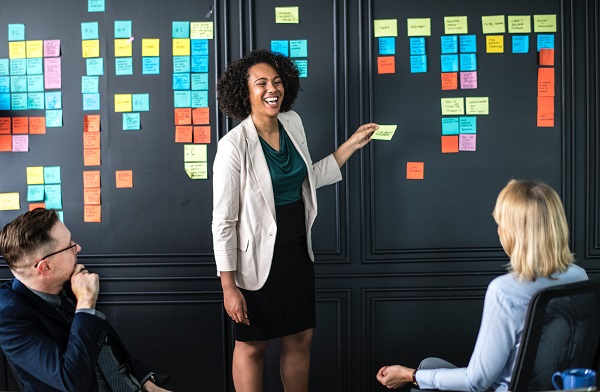 PORTFOLIO, PROGRAMME AND PROJECT MANAGEMENT
We are expert portfolio, programme and project managers, solving complex problems and then supporting clients to establish systems to deliver a response to them. These skills support much of the work we do and is an approach rather than an initiative in itself.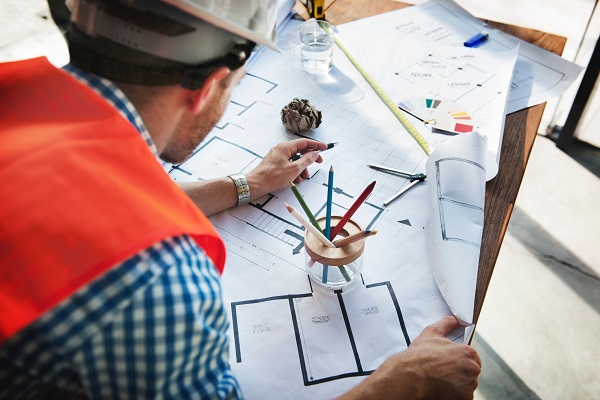 ESTATES & PROPERTY STRATEGIES
We have twenty years professional experience of advising in property matters. With Chartered Surveyors in the team, we can support economies and organisations in developing Property and Estates Strategies that deliver efficiencies and effective use of resources.